Come On Out!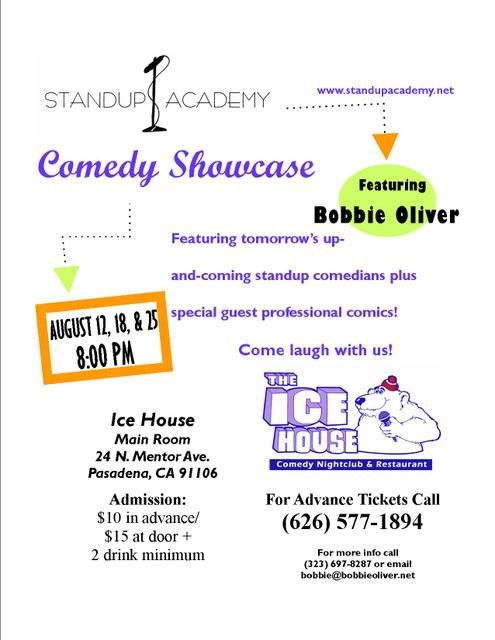 If you're looking for something to do next tuesday or the following two mondays (fuck, that's a confusing way to say it...just read the dates on the flyer), come on out to The Ice House. We could use the extra bodies in the seats. It's a solid group of comics, and we have some very cool special guests coming in. As always, I'll be in back working the camera, so come by and say hi.
TCM is having it's
Summer Under The Stars
theme this month. Wednesday (the 13th) is Peter Lorre day, and the 19th is Stanwyck day, with several of her rare pre-Code films!
The Anthology of American Folk Music
as a
Google Map
or a
Tarot Deck
(that's a pretty interesting blog all around).